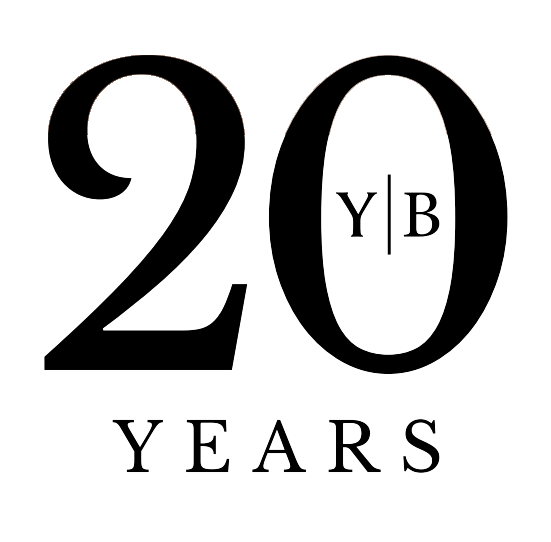 Since our establishment over 20-years ago, Yogo has grown into a multi-award-winning specialist house-builder, consistently redefining the true meaning of luxury living.
Perfecting every intricate detail. Our industry experts are masters of design and construction; from our in-house surveyors, planning consultants and talented architects through to our interior designers and construction teams. The YOGO Bespoke team manages each stage of the project from the first drawing, to finally dressing each home and creating a flow from one perfectly styled space to another. We offer the ultimate design and build workforce, devoted to creating meticulously designed dreamed homes to the highest level of quality.
CREATIVITY &
CRAFTSMANSHIP WORKING
HAND IN HAND
OUR PROCESS
Concept
Your wants and needs are central to the way we proceed, so we primarily need to understand more about you and your new dream home. Our approach is flexible in nature, tailoring a bespoke service to every client, enabling us to fulfil each and individual requirement to a specified budget, with the use of our vast experience taking all the pain away.
Briefing
This is where it gets exciting. Together with our Director, Interior Designers, Project Manager and Architects, we begin to unravel your ideas and designs into more detail, gaining as much information for our team to work with. This culminating stage is essential to understanding all the requirements.
Planning
This aspect is essential to achieving your dream home. We are experts in gaining approval and accredited certification to ensure a quality build. Once the client has given their approval on a design, we will ensure the planning team of the local authority in question are happy with the submission. We usually anticipate approval within 3 months of an application, depending on the complexity of the design.
Design
Once we know more about you and your ideas, we begin with preliminary design concepts, focusing on spatial designs, wall and ceiling features, along with creating mood boards to reflect the ideas given to us in the brief. To help the client understand the intricate designs in more detail, we like to use 3D artistic impressions for each room we create, displaying the textures and colour palettes within each room.
Contract
Once we have agreed a design, an itemised cost breakdown of the project will be sent to you, detailing each part of the construction. On acceptance of the tender and signing of the construction contract we begin the transformation of your new home.
Build Phase
From demolition to construction, our team will be managed by a project leader. They will report on a weekly basis to you and will be the single point of contact for any queries and updates as the project unfolds. Issuing the key milestone dates for construction and delivery of bespoke furniture pieces.
After Sales
A member of our Customer Service Team will be introduced to the clients and are on call from the moment you move into your new home. As a courtesy to all our clients, our team will be in touch on a monthly basis to see how things are in your new home.
Completion
Once the project is complete, we will demonstrate how everything works, including handing over a comprehensive handbook with details of all the chosen materials and specifications within the home.  Our pride in the quality of our workmanship is reflected in the 12-month guarantee we provide on any the Yogo Bespoke projects we complete along with a 10-year warranty cover.