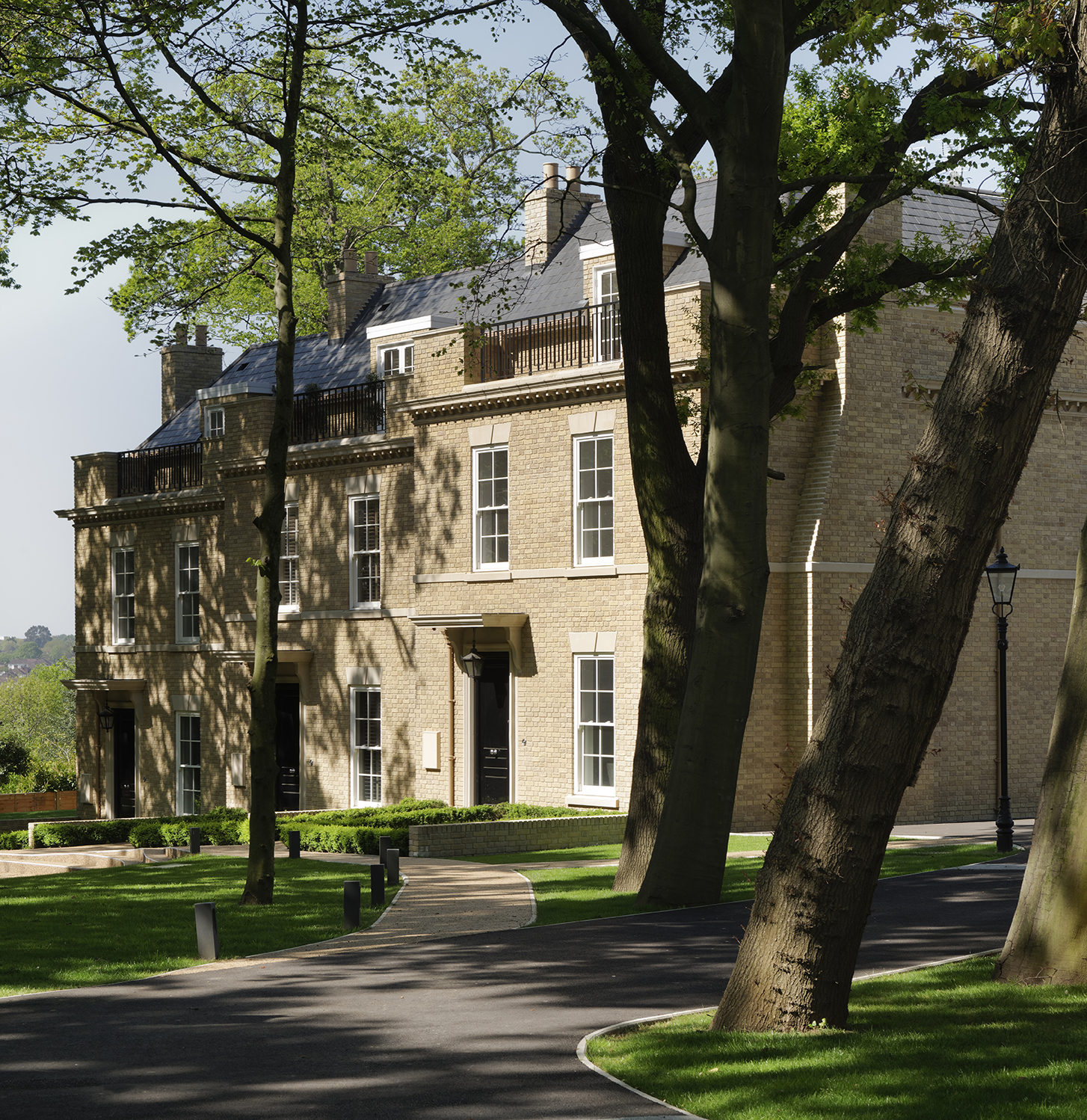 ARCHITECTURE
Our RIBA certified architects, spatial designers and technologists work collaboratively to deliver projects from concept to completion. Our design professionals take a tailored approach on all projects, whether it is a new build, refurbishment or a listed building. Driven to maximise the potential on each project, giving a diverse scale of opportunity based on the initial brief set out by each client.
INTERIOR DESIGN
Delivering on every requirement set out, no matter how big, small or challenging they may be. Our interior designers place our clients at the centre of every decision made. Creating and reforming spaces through the careful selection of colours and a balance of textures and lighting. Everything is considered when ensuring the true functionality of a home. From the panelling on the door, to the detailed pattern on the floor, our interior designers deliver results to an unparalleled level of quality.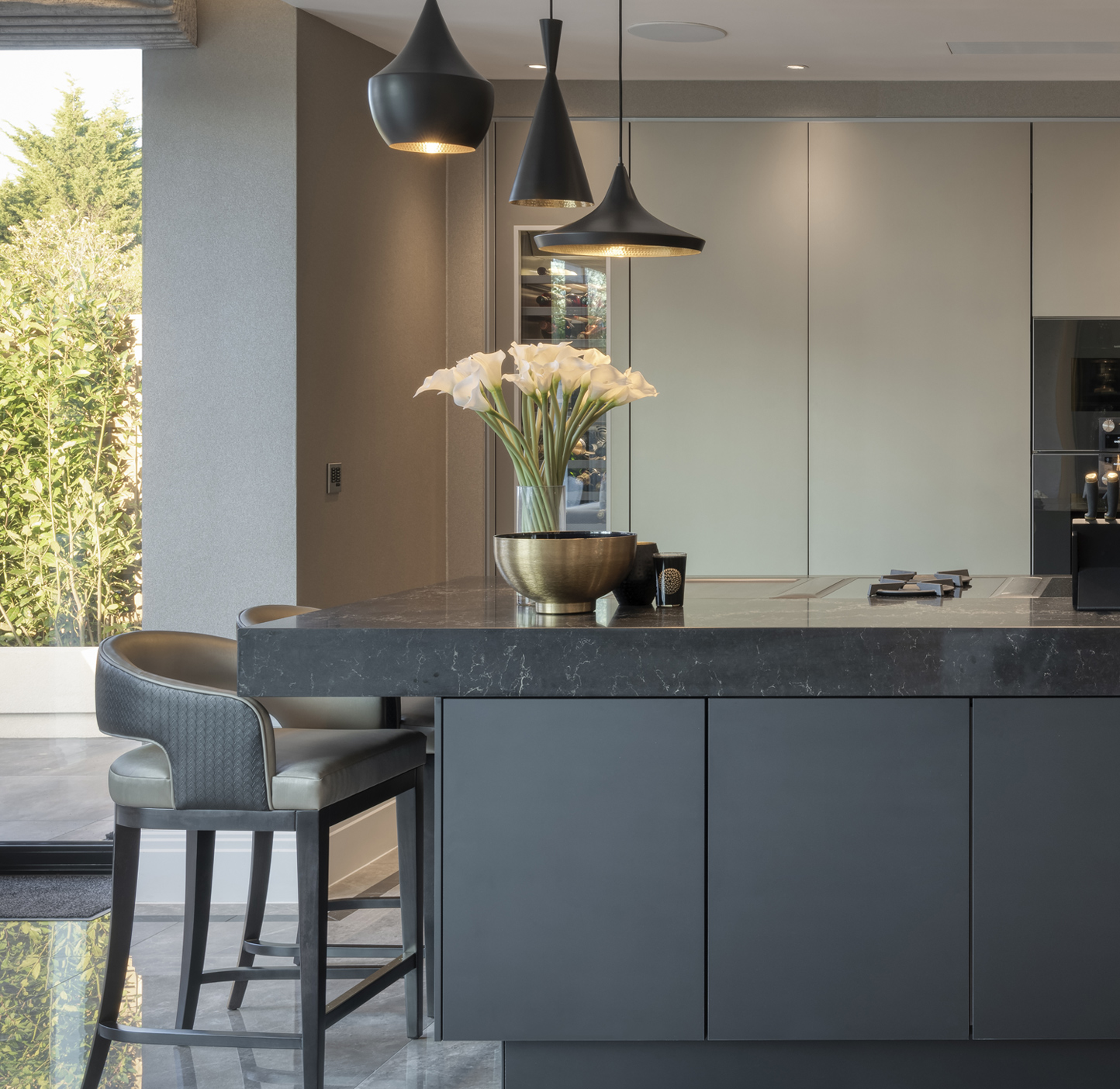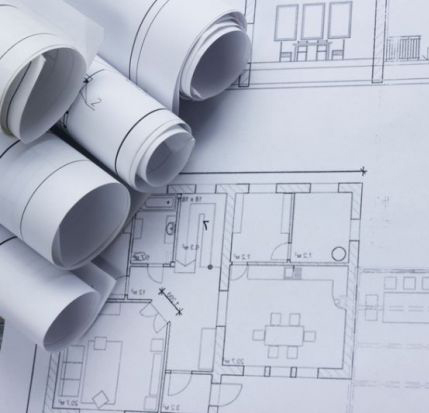 TECHNICAL DESIGN & CONSTRUCTION
With the conceptional design of a home complete, our technical team transforms the designs into detailed working drawings for our construction team to commence on site. Every intricate feature and design are developed through elevations and comprehensive sketches. Our rigid adherence to plan and schedule the construction, comes from 20-years of experience and a strong project management ethos. Continuously assuring we breathe life into the finest details set out in the concept design.
FF&E
Our furniture, fitting and equipment (FF&E) design team, create styles and schemes directly in line with our client's lifestyle. Indulging within vast varieties of soft finishes and bespoke furnishings, whilst working closely together with our interior designers and architects. Transforming each project to our clients exacting style, look and feel.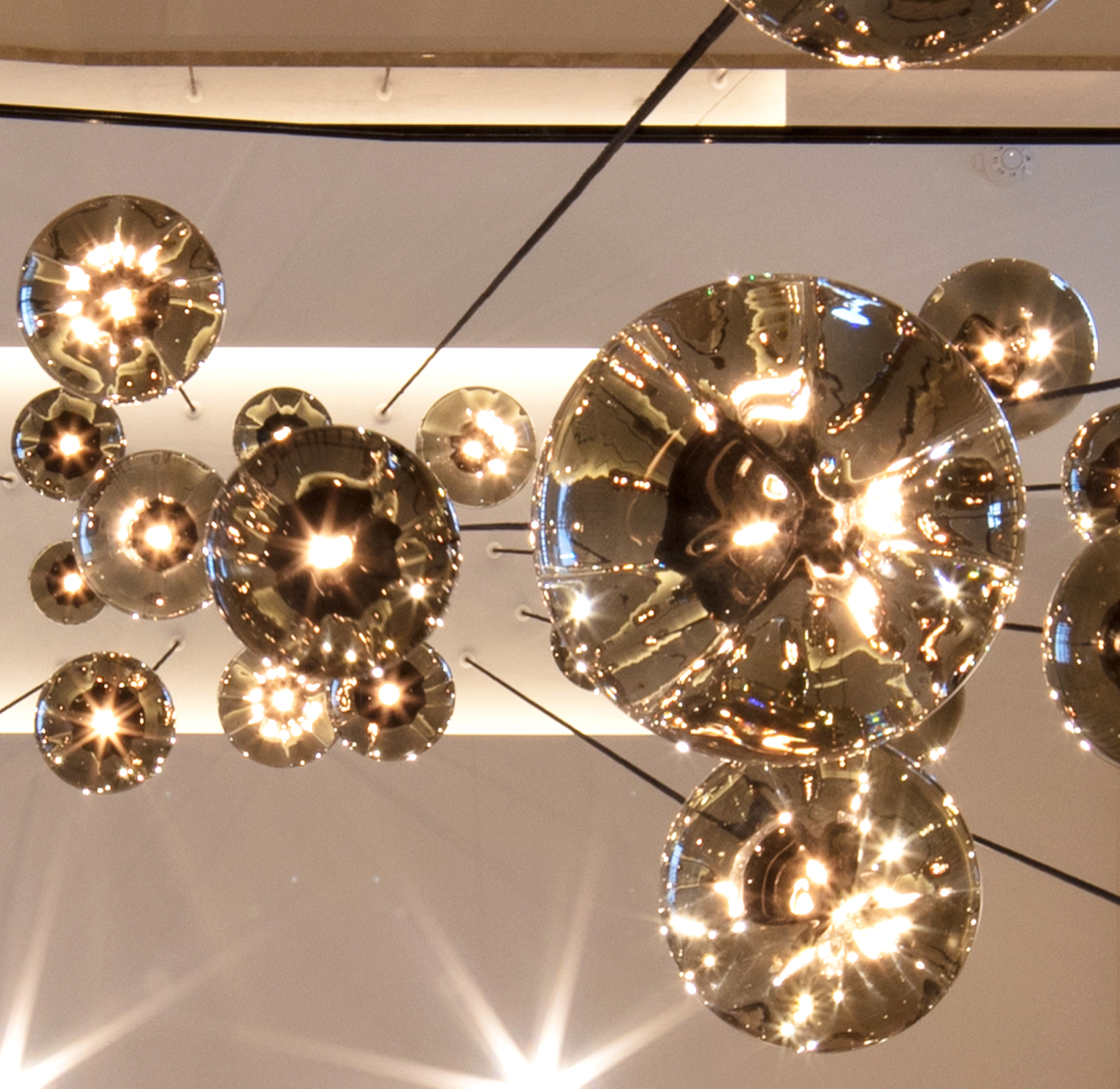 INTERNATIONAL PROCUREMENT
The residences we build are designed to have an identity of their own, tailored through design. Our procurement team work tirelessly to source distinct items for each home, utilising both our local and global network to ensure that no matter what our clients desire or where it may be located, we can source it. From start to finish we have our clients in mind, simultaneously ensuring the protection of the investment throughout the process.