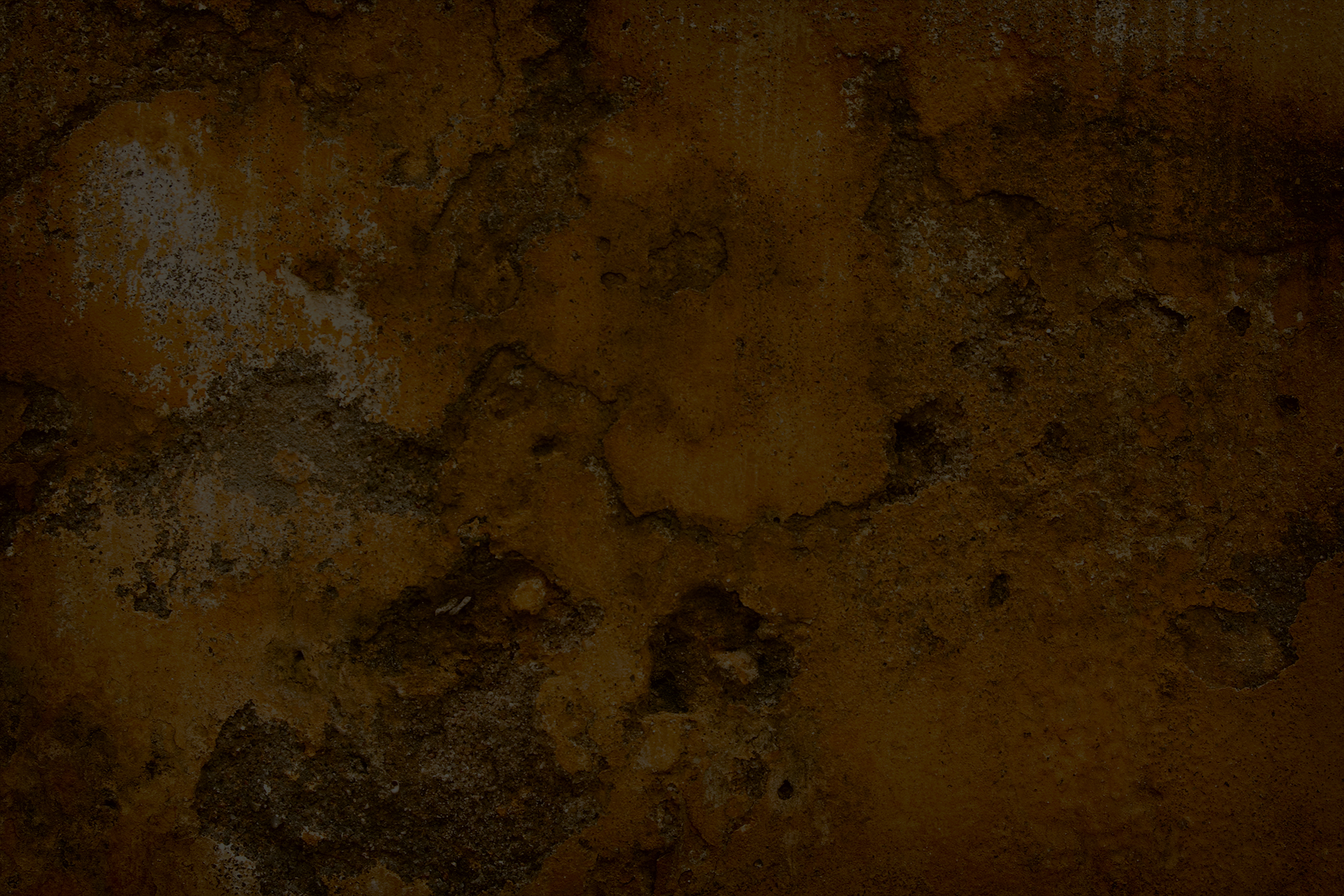 Contact
If you wish to elevate your residence to new interior design heights, to remodel and extend to better suit your lifestyle or to build a new home, created from the ground up to be quintessentially 'you', contact the Yogo Bespoke team today.
Call or email us to start a conversation or to book an appointment with our designers, on 020 8920 6626 or at info@yogobespoke.com.
We look forward to hearing from you.